About US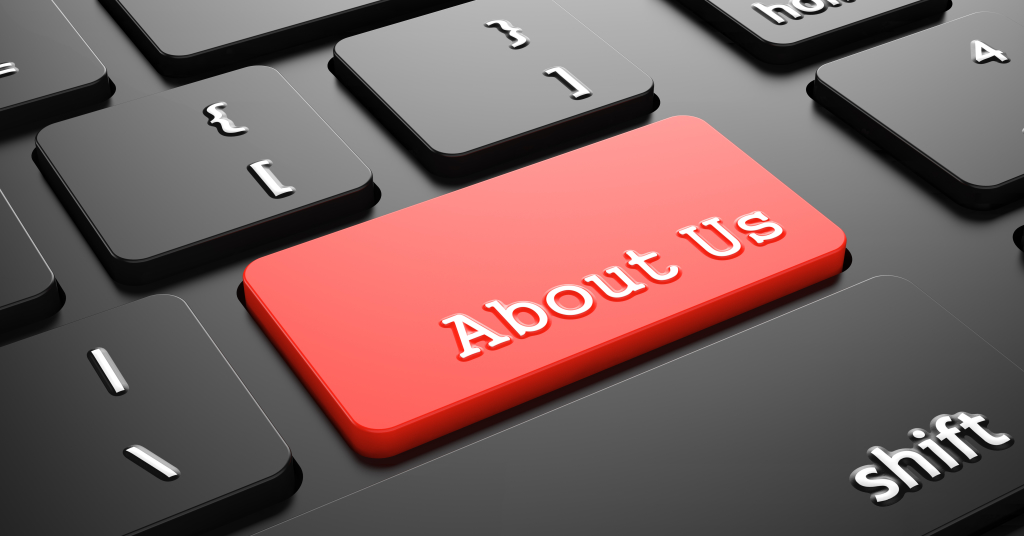 VKS
 is an integrated security defense and expert group specializing in the Hi-Tech solutions such as digital investigation, surveillance and intelligence, counter surveillance, telecommunication, etc. sectors. We bring innovation and technology together to create smart engineering solutions for customers in the defense, law enforcement, government and commercial segments and to meet the challenges of tomorrow.
     We are a distributor of top product and solution providers in the world to bring the most unique and sophisticated products to our customers in Vietnam territory.
    We bring value to our customers and partners through our delivery of total, integrated quality solutions and support.  Our strategy is underpinned by our values: Integrity, Value Creation, Courage, Commitment and Compassion. Our values shape our motivations as we approach increasingly complex needs in our business environment.
Our Vision
"To become a pioneer in delivering high-tech solutions to the customer-oriented segment in our region".
Only top best solution: Each and every vendor within the VKS portfolio is with the best solutions within their respective domains and has an impressive list of both regional and global references. Unlike other distributors, we focus on taking a consultative solution approach – we collaborate with our partners and their customers, and understand their needs both from a technology and business perspective.

Global quality – Local support: VKS partners have the opportunity to provide their customers with end-to-end solutions and support services, and stay one step ahead of their competitors while maximizing their revenue streams and profitability. As a value-add distributor, we are committed to ensuring that our partners and their customers can depend on us to consistently deliver pre- and post-sales support including assistance with proof of concepts and other sales related activities.

Always listening and understanding: We are group of experienced experts from many different sectors such as military, security, denfence, cyber security, offensive, telecom providers, comercials etc., share us any of your demand we will come back with best cost effective solution to you and your firm.